education and training resources
Med & Grad Students
Membership Resources
Connect to researchers across the cancer continuum, from basic through public health, and across all UCSD schools, SDSU and La Jolla institute; be eligible for exclusive funding and resources.
Speed Mentor Workshop
Opportunity for trainees and junior faculty to network and ask questions about career paths, scientific progress, and learning healthcare organizational culture

Dong-Er Zhang, Ph.D.
Distinguished Professor of Pathology
Dept. of Molecular Biology
University of California San Diego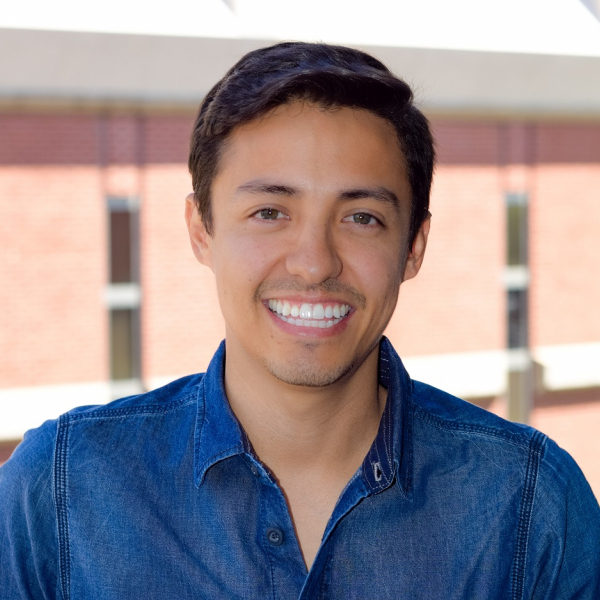 Nicholas Lopez-Galvez, Ph.D.
Assistant Professor in Environmental Health
San Diego State University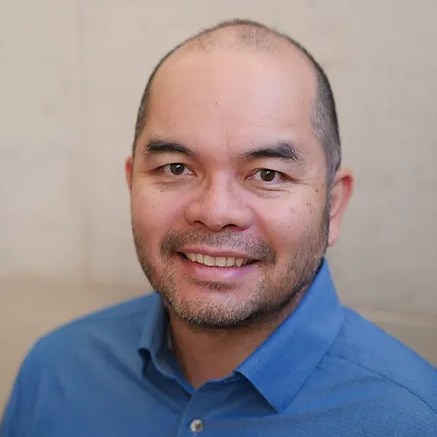 Dennis Trinidad, Ph.D.
Professor of Public Health
Assistant Dean for Faculty Affairs
Herbert Wertheim School of Public Health & Human Longevity Science
University of California San Diego
november 10
12-1pm on Zoom
CT2 LECTURE SERIES

MONDAYS 12PM - 1PM VIA ZOOM
Training the next generation of leaders in cancer drug and diagnostics development
11/7/2022
Control of Pancreatic Cancer Malignancy and Patient Survival by Collagen Metabolism SPEAKER: Michael Karin, Ph.D.
11/28/22
MRTX0902: A SOS1 inhibitor for therapeutic intervention of KRAS-driven cancers SPEAKER: Jacob Haling, Ph.D.
UCSD Cancer Related Training Grants
The Moores Cancer Center has a wide array of training grants that focus on cancer research.  Please look at the information below for trainee opportunities in each of our research programs.