Research Programs
Cancer Biology and Signaling
Membership Resources
As a member you will be connected with researchers across the cancer continuum, from basic science through public health, and across all UCSD schools, SDSU and La Jolla institute. Learn more about funding opportunities and other member resources today.
Recent Program Publications
Speed Mentor Workshop
Opportunity for trainees and junior faculty to network and ask questions about career paths, scientific progress, and learning healthcare organizational culture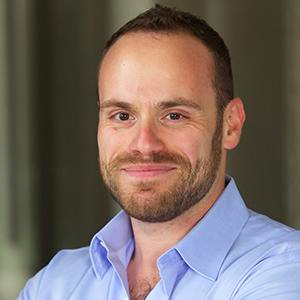 Rob Signer, PhD
Assistant Professor
Department of Medicine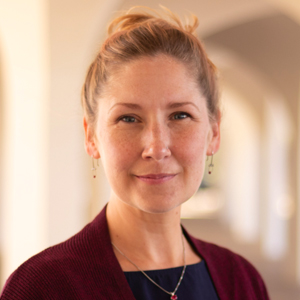 Colleen McHugh, PhD
Assistant Professor
Department of Chemistry and Biochemistry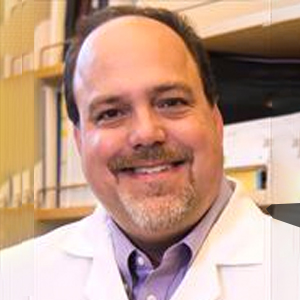 David Schlaepfer, PhD
Professor
Department of OBGYN and Reproductive Sciences
May 12
12-1pm on Zoom
upcoming dates
Sep 8
Oct 13
Nov 10
Dec 8
CT2 Lecture Series
Training the next generation of leaders in cancer drug and diagnostics development
Mondays 12PM - 1PM VIA ZOOM
3/14/22
Development of an Individualized Neoantigen Cancer Vaccine
Speaker: Erza Cohen, M.D.
3/21/22
Comparative Effectiveness of Immune Checkpoint Inhibitors vs. Chemotherapy by Tumor Mutational Burden in Metastatic Prostate Cancer: Filling Evidence Gaps using Real-World Data
Speaker: Ryan Graf, PhD
Overview
The Cancer Biology and Signaling Program (CBS) conducts basic research on the biological processes that underlie normal cell growth regulation and the initiation and progression of cancer.  Learn more about the program and goals here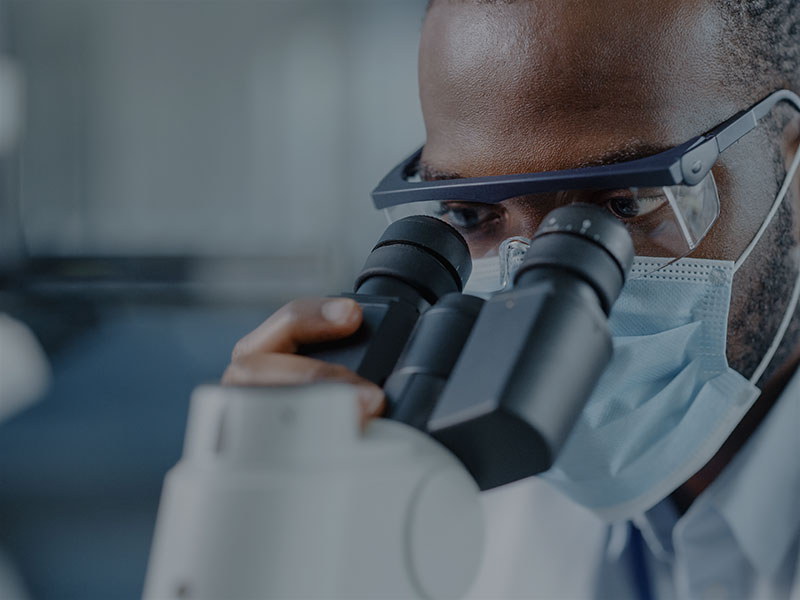 Leadership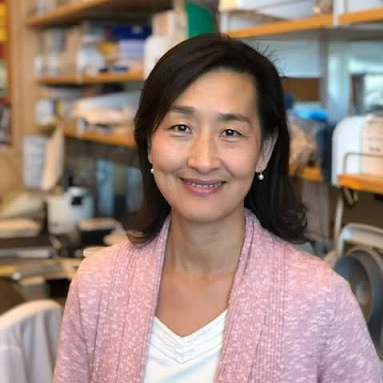 JING YANG, P
h.

D.

Professor of Pharmacology and Pediatrics
Moores Cancer Center
Phone: 858-534-1994
Email: jiyang@ucsd.edu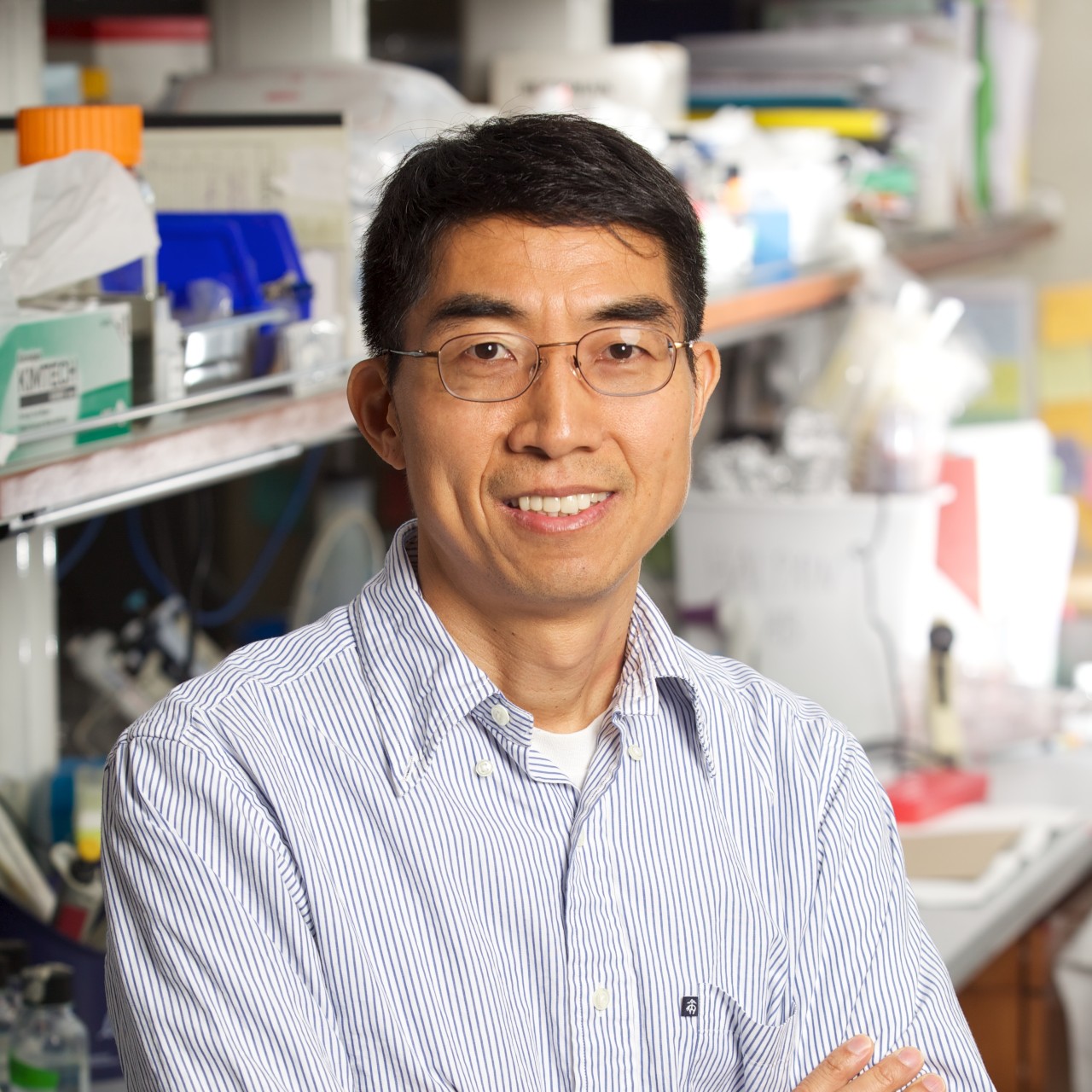 KUN-LIANG GUAN, P
H.

D.

Distinguished Professor of Pharmacology
Moores Cancer Center
Email: kuguan@ucsd.edu