Research Programs
solid tumor therapeutics
Membership Resources
As a member you will be connected with researchers across the cancer continuum, from basic science through public health, and across all UCSD schools, SDSU and La Jolla institute. Learn more about funding opportunities and other member resources today.
Recent Program Publications
Speed Mentor Workshop
Opportunity for trainees and junior faculty to network and ask questions about career paths, scientific progress, and learning healthcare organizational culture

Dong-Er Zhang, Ph.D.
Distinguished Professor of Pathology
Dept. of Molecular Biology
University of California San Diego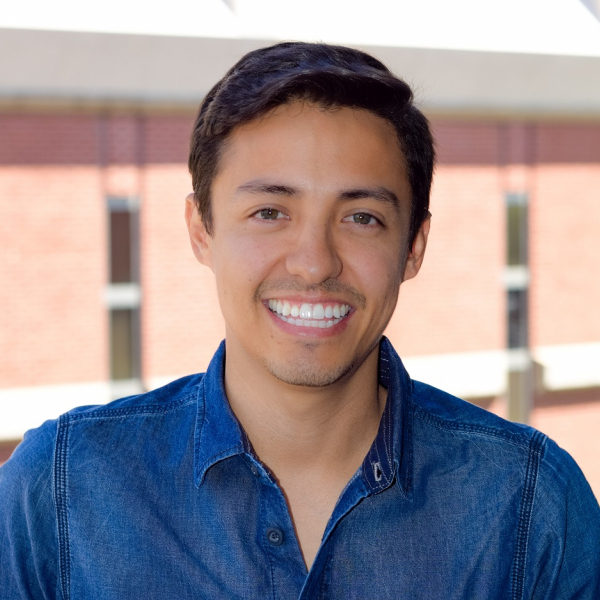 Nicholas Lopez-Galvez, Ph.D.
Assistant Professor in Environmental Health
San Diego State University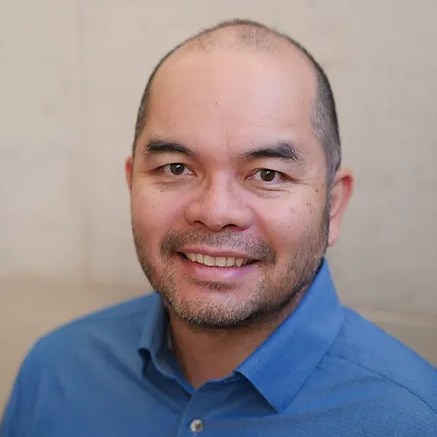 Dennis Trinidad, Ph.D.
Professor of Public Health
Assistant Dean for Faculty Affairs
Herbert Wertheim School of Public Health & Human Longevity Science
University of California San Diego
november 10
12-1pm on Zoom
CT2 Lecture Series
Training the next generation of leaders in cancer drug and diagnostics development
Mondays 12PM - 1PM VIA ZOOM
11/28/22
MRTX0902: A SOS1 inhibitor for therapeutic intervention of KRAS-driven cancers
Speaker: jacob haling, ph.d.
Zoom Link
Overview
The development of safe and effective therapeutic and diagnostic agents and the strategies to guide their use is essential to improving the care of cancer patients in our catchment area and beyond.Learn more about the program and goals here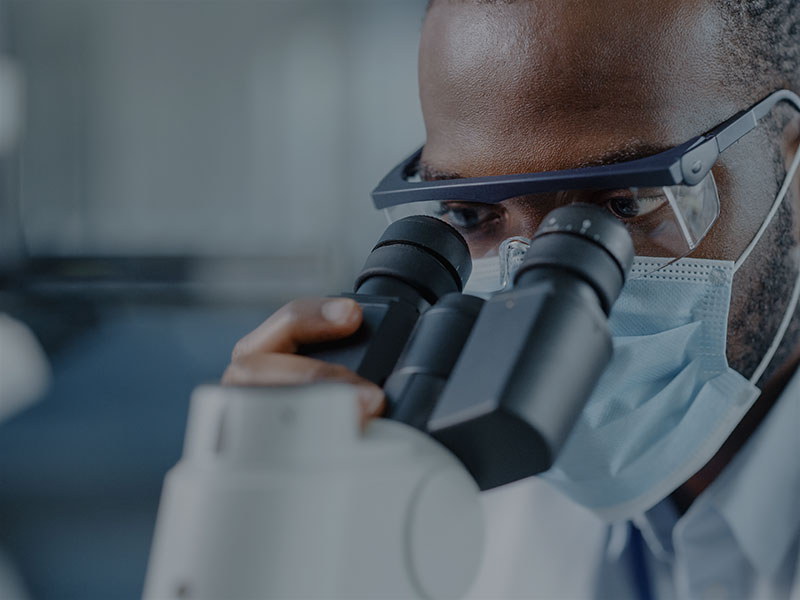 Leadership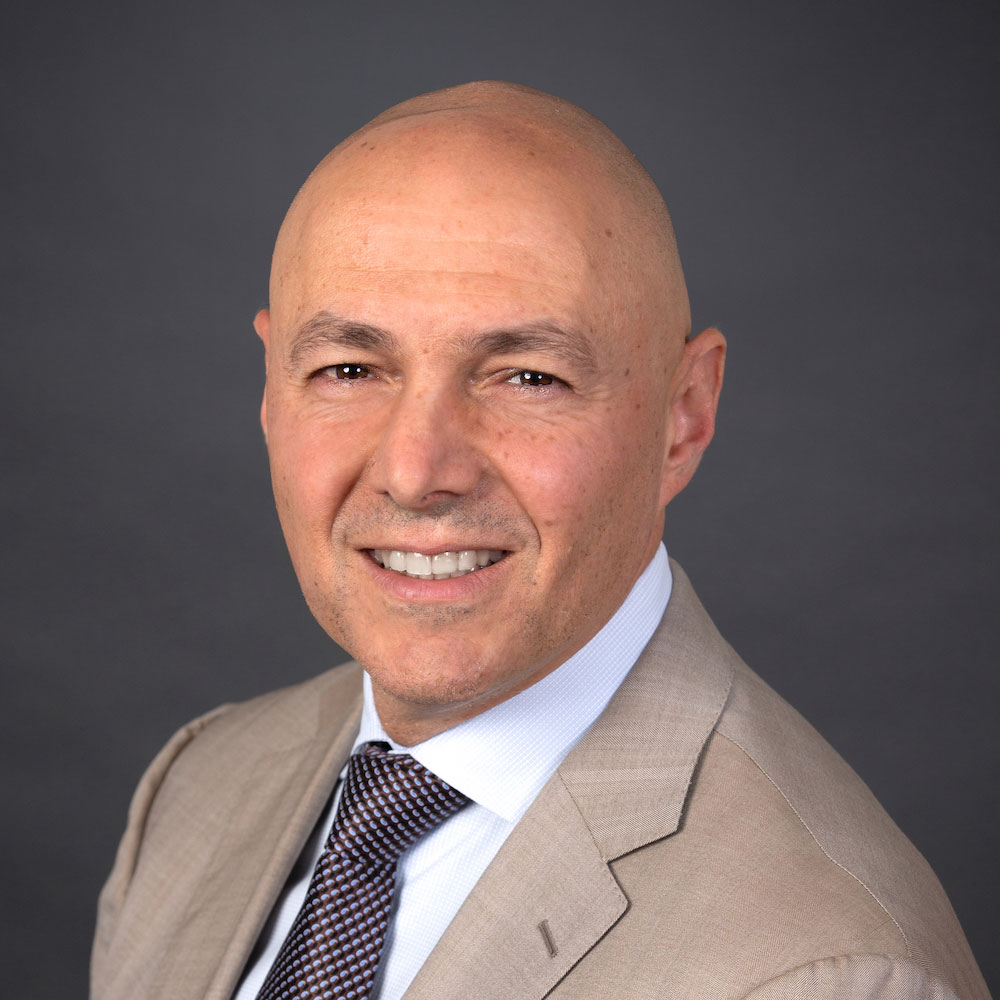 Ezra Cohen, MD
Professor of Medicine
Associate Director,
Translational Science
Chief of Division of
Hematology-Oncology
Moores Cancer Center
Phone: 858-822-5800
Email: ecohen@health.ucsd.edu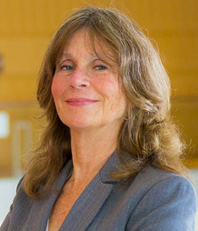 Judith Varner, PhD
Professor, Pathology and Medicine
Director, Faculty Mentoring for the Department of Pathology
Phone: 858-822-2703
Email: jvarner@health.ucsd.edu