education and training resources
Undergraduate
Membership Resources
Connect to researchers across the cancer continuum, from basic through public health, and across all UCSD schools, SDSU and La Jolla institute; be eligible for exclusive funding and resources.
Speed Mentor Workshop
Opportunity for trainees and junior faculty to network and ask questions about career paths, scientific progress, and learning healthcare organizational culture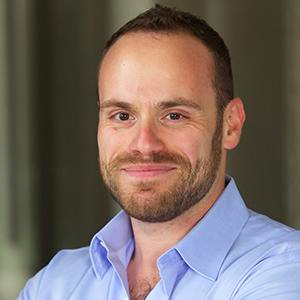 Rob Signer, PhD
Assistant Professor
Department of Medicine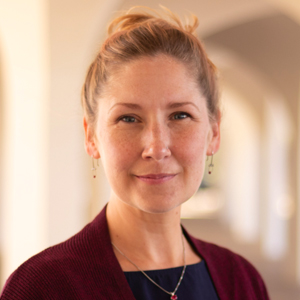 Colleen McHugh, PhD
Assistant Professor
Department of Chemistry and Biochemistry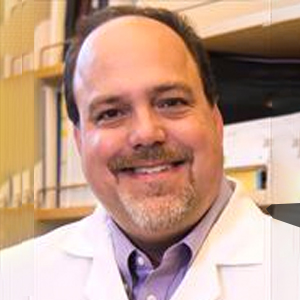 David Schlaepfer, PhD
Professor
Department of OBGYN and Reproductive Sciences
May 12
12-1pm on Zoom
upcoming dates
Sep 8
Oct 13
Nov 10
Dec 8

TRELS
TRELS (Triton Research Experiences Links) empowers students to pursue intellectual opportunities beyond the classroom, by providing support in the form of funding and mentorship.
Learn more
Individual Research Experience
Are you interested in volunteering in a research center in a lab?
Contact Amy Spilkin, PhD